Twin Wall Installation Guides
Please click one of the guides below relevant to your installation.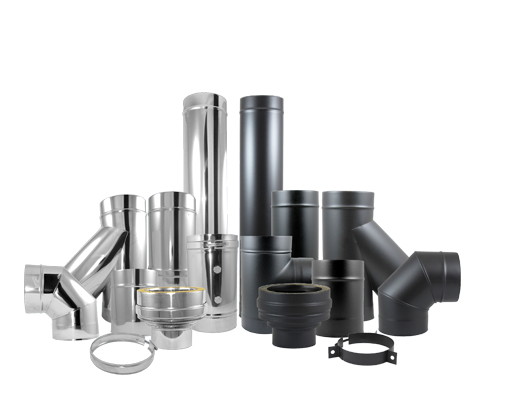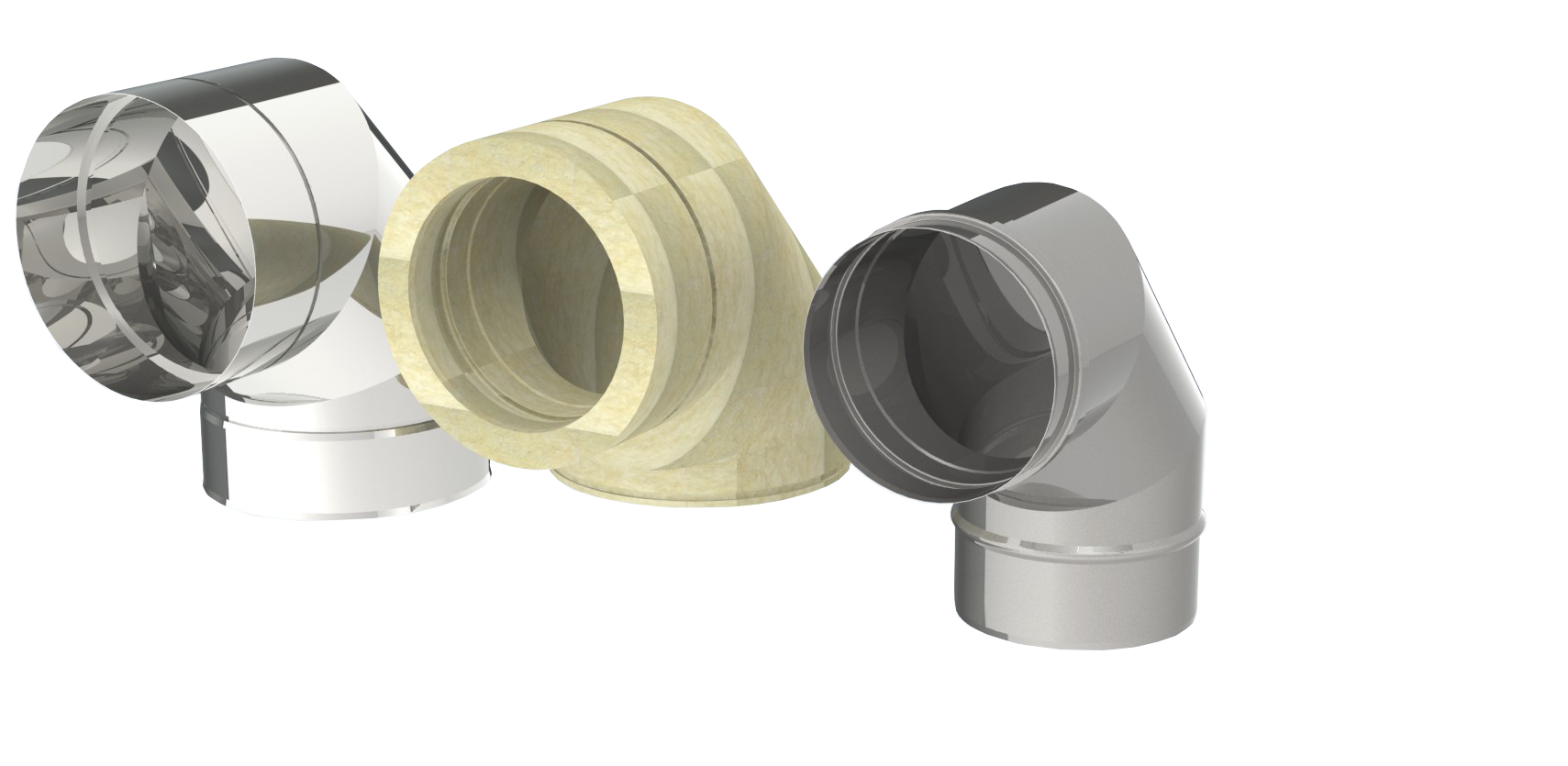 TWIN WALL
Jeremias is a German manufacturer of DW-ECO 316 twin-wall insulated chimney systems, engineered in both Spain and in Germany. The high-temperature resistant twin-wall system they produce is made from 304 outer (0.4-0.6mm) and 316 inner (0.4-0.6mm) stainless steel. The twin-wall system is densely packed with rigid mineral wool insulation, of 25mm thickness (120kg/m3) designed to maintain the heat inside the system and create a better draw.
Jeremias twin-wall is suitable for burning all types of fuel in situations where a chimney system is needed to go either on the outside of a building or to be built inside where there is not an existing chimney stack.
Jeremias use a "push-fit" system for their rigid pipe where each component pushes into the following piece and a locking band (provided with all lengths, bends and adaptors) goes around the joint. O-rings are available for condensing purposes.
All of Jeremias products have been HETAS approved and quality tested.
Installation Guidelines
For detailed installation guidelines, please refer to the following
• Jeremias System dw-eco 316, Certification & Installing Instructions
• HETAS -Heating Equipment Testing and Approval Scheme
• NACS- National Association of Chimney Sweeps
• Document J UK Building Regulations